Smart Caregiver Wireless Fall Monitor with Weight-Sensing Floor Mat and LCD Pager System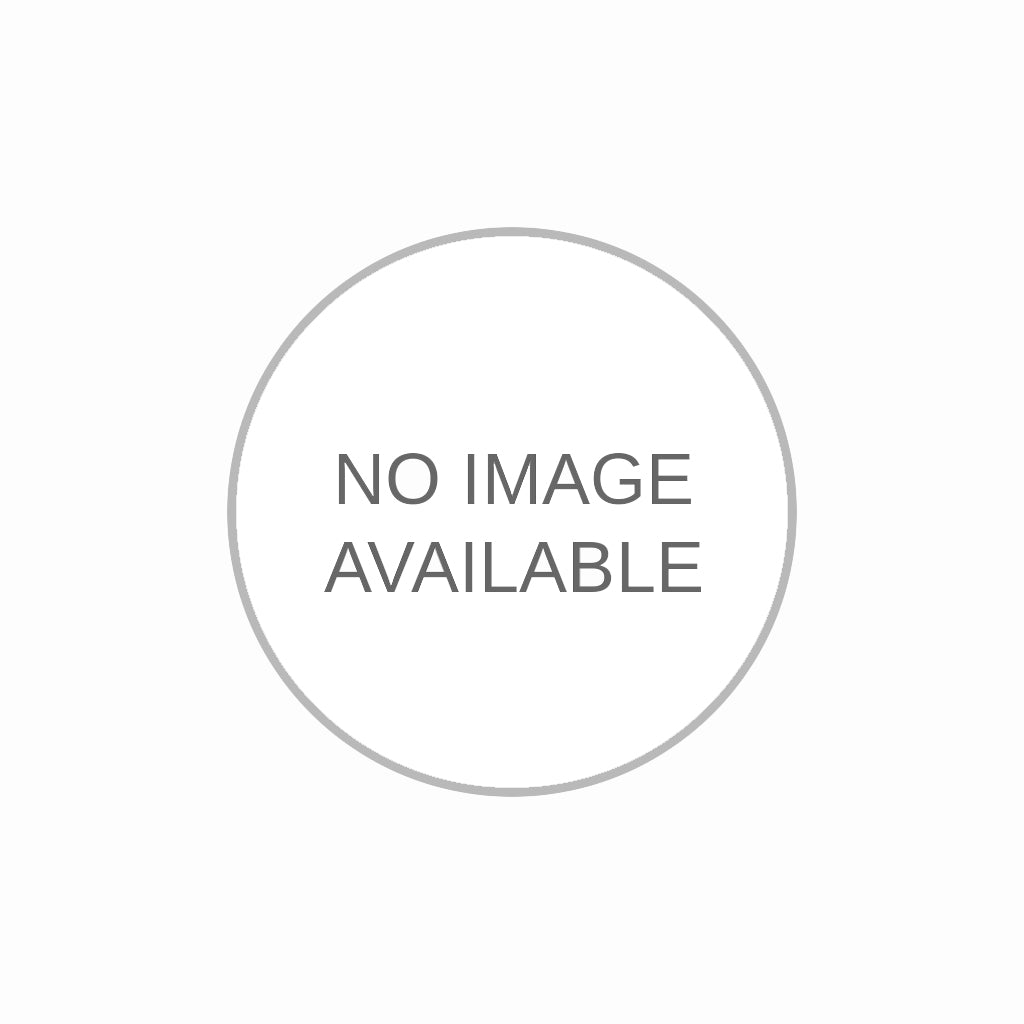 Smart Caregiver Wireless Fall Monitor with Weight-Sensing Floor Mat and LCD Pager System
Smart Caregiver Wireless Fall Monitor with Weight-Sensing Floor Mat and LCD Pager System
The Quiet Wireless Fall Prevention Alert to Pager is connected to a corded weight-sensing floor mat and is ideally placed by the bedside or in a doorway. When the resident gets out of bed or tries to leave the room and weight is applied to the floor mat, it will then send a signal to a monitor and then on to the pager to alert the caregiver.
The Quiet Wireless Fall Prevention Alert to Pager and Wireless Pager system is designed to send and receive alerts remotely via wireless signal to notify the caregiver. For facility or in-home use. Batteries not included (3-AA). Optional AC Power Adapter (AC-05).
Product Features:
Plugs directly into chair or bed pad.
Broadcasts wirelessly to a pager.
Alerts caregiver to resident leaving chair or bed.
Simple, easy-to-use one-to-one system connection.
Multiple transmitters and pagers can be used in a facility.
Larger facilities can coordinate multiple devices with a central monitoring unit.
Silent option for in-room alarm avoids panicking patients.
Caregiver Key Mode prevents resets except by caregiver.
Compatible with most Smart Caregiver pads, belts, and call alarms.
Monitor Features:
Monitor transmits (433Mhz) wireless signal to a local pager to notify the caregiver outside the room to decrease noise and resident anxiety.
Auto-Reset - Monitor automatically resets when weight is re-applied to connected weight-sensing pad or mat.
Low Battery Light - Notifies caregiver that batteries should be changed.
Check Pad Light - Indicates that connection to bed sensor pad has been disrupted.
Monitor has a built-in Nurse Call Button and raised visual status light for easy caregiver paging.
The reset button on the face of the monitor.
Quiet Wireless Fall Prevention Alert to Pager is designed for use with the Corded Weight-Sensing pads and mats.
Multiple monitors can alert a single pager.
The monitor can be programmed with a 3-digit number identifier that displays on the pager and Large Facility Central Monitor.
3 Adjustable Alert Tones / Fully Adjustable Volume Control / 0,1,2 Second Delay Control.
Raised Visual Status light enabling caregiver to see alarm from a distance.
Nurse Call Port – Plugs into existing nurse call system.
Built-in strain relief clip to reduce the number of broken cords from accidental or excessive pulling from resident or bed rails.
Protective Boot - Impact-resistant boot with hanging buckle-strap.
Wall Mount Screws and Hardware included.
Battery operated (3-AA not included) or optional AC adapter (AC-05).
Pager Features:
Small enough to be carried in a pocket or clipped to a belt.
Volume and language/tone options and a silent vibration mode.
LCD screen which lights up when the alert is received.
Receives signal up to 300 feet.
Battery operated, 2-AA, Not Included.
6-Month warranty.
Corded Weight-Sensing Floor Mat Features:
Available in 24 x 36 inches or 24 x 48 inches.
Trigger when weight is placed on the sensor.
SafeTRelease cords disconnect under strain, preventing trips and tangling.
Extended Product Information:
Product Ships within 2-6 days
1-Year Smart Caregiver Warranty (Monitor and Pad)
Rescue Supply Returns Policy
Rescue Supply takes pride in its uncompromising customers' service. We want you to be 100% happy with your purchase and if you're not, you're entitled to request a refund. For most products, it's a full refund.
PLEASE NOTE THAT IN ORDER TO RECEIVE A REFUND:
The product must be unused, resale-able and in its original package.
All returns must be approved with RMA number clearly visible on the returned package.
Products must be returned within 30 days of order date.
Return tracking information must be provided.
If you wish to request a refund, please email us at orders@rescue-supply.com call us at (800) 239-1797. We can arrange a return authorization within 15 days of the receipt of your product.
Buyer is responsible for all return shipping charges and delivery (outbound) shipping charges will also be deducted from the refund. There is also a minimum 15% restocking fee (of the original order amount, excluding discounts) for all returned items.
Operating hours: Monday – Friday 9 am to 5 pm CST. Note that returns won't necessarily be sent to our headquarters.

Product pictures and specifications may vary with the actual product from time to time. Unless otherwise stated, it should be assumed that products will require some sort of assembly, which Rescue Supply is not responsible for. Please check with us first before your purchase.

PLEASE NOTE: Each manufacturer's return policies may vary and we ultimately adhere to each manufacturer's return policy (they override ours). It is important to contact us for further clarification first.
ORDER CONFIRMATION:
As soon as you place your order, you will receive an order confirmation e-mail. This means that we have received your order in our system and pre-authorized your credit card for the purchase. As soon as we receive your order, we automatically reach out to our suppliers to confirm that it is in stock and available for immediate shipment. If your item is on back order or unavailable, we will void the pre-authorization and reach out to you via e-mail. If your item(s) are available for immediate shipment (within 5 business days), we will process the charges and submit the order for shipment.
ORDER SHIPMENT:
If your order is in stock and we process the charges to your credit card, it will ship within five business days from the date of your order. We will send you tracking information within 24 hours of your order leaving the warehouse to the e-mail address you provided when checking out. If you do not receive tracking information from us within six business days of your order, feel free to follow up with us at orders@rescue-supply.com
DAMAGES:
Please inspect the packaging of your item(s) when they arrive, if you notice any damage you should make note of it when signing for delivery. If your item(s) do arrive damaged, please send photos orders@rescue-supply.com and we will process an insurance claim on your behalf.
CANCELLATIONS & REFUNDS:
All orders cancelled after 48 hours are subject to a $20 administration fee, whether or not your order has shipped. If you order has shipped, you (the buyer) will also be responsible for actual return shipping charges. Refunds will only be issued to the original credit card that you use when placing your order.
Why Buy From Rescue-Supply.com?
We know you have a choice for your rescue supply needs but we want to do all that we can do to earn your business. We not only want to earn it but we want to keep it as well!  If you have any questions or concerns about any product on our store or the service we provide please don't hesitate to contact us today!
Here are the Top 6 Reasons to Buy from Rescue-Supply.com:
100% SAFE & SECURE ONLINE SHOPPING:
Know that every transaction that takes place on our website is 100% secure. If you'd like to learn more, see our Online Security page.

FULLY INSURED SHIPMENTS:
Every shipment that leaves our warehouses is fully covered in case of a loss or damage. Please refer to the Shipping & Returns  page to learn more about our policy.

WE ONLY SELL QUALITY PRODUCTS:
We understand what it can be like to purchase products online without actually seeing and touching the product itself. We want you to know that every manufacturers that we work with are hand chosen by our owners to ensure you receive a quality product. All items leaving our warehouse are quality checked twice before leaving our warehouses across the country to ensure you're 100% be happy with the product that arrives at your door.

CUSTOMER SERVICE IS PRIORITY #1:
Your satisfaction is our highest priority 100% of the time. Our mission is to provide excellent customer service before and after the order and our goal is to become your primary source for all of your rescue supply needs. You can expect communication from us immediately after your order is placed and when your product ships. To this day, every order still receives an email from our owner personally thanking you for letting us earn your business.

WE ARE AUTHORIZED DEALERS:
Rescue-Supply.com is an authorized dealer for every brand that we carry. You can rest easy knowing you will receive the full manufacturer's warranty with every purchase.

LOOKING FOR VOLUME DISCOUNTS?:
Interested in purchasing in bulk and want to inquire about volume discounts? Send us an email at info@Rescue-Supply.com and we may be able to offer special pricing to suit your needs!
Your Information is Secure with Us!
Every transaction at Rescue-Supply.com is guaranteed to be safe and most importantly secure.

This site uses SSL encryption technology that so that you never have to worry about credit card safety.

Statistically speaking, online purchases are much safer than using your credit card at a department store or a gas station. Experts have shown that online purchases are far safer than in person credit card transactions because the information is immediately encrypted into a 128 bit, highly scrambled message that can only be decrypted by our authorized payment processors.

Still don't want to use your credit card on the World Wide Web?  We've got you covered! Simply call one of our friendly customer service representatives at (800) 239-1797 and we will gladly help you place your order.