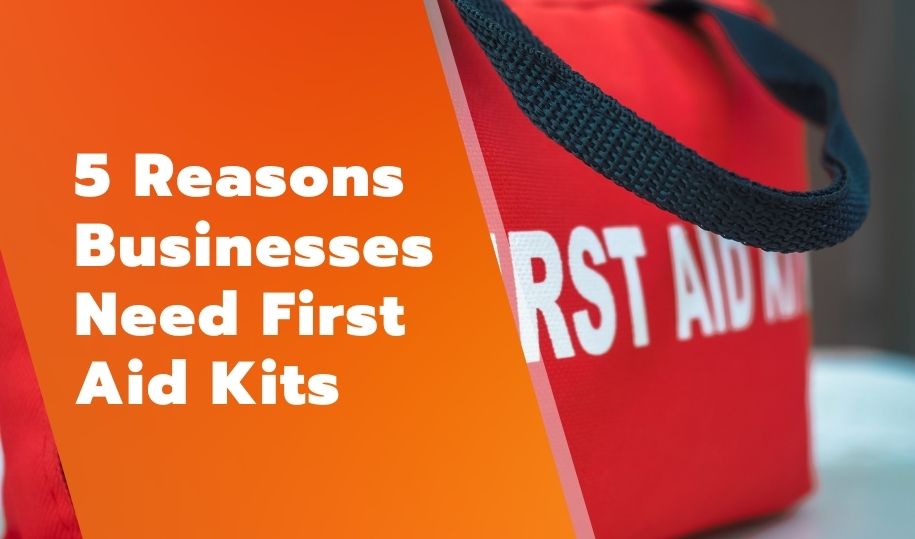 It's no secret that first aid kits are an important item to have in any home or public space. However, when it comes to business management, it's all too common for individuals to overlook these supplies. First aid kits are essential for several reasons, even in a place as perceivably safe as an office complex. In fact, you might find that simply having one available can do just as much to protect you as it does your employees. Here are some noteworthy reasons businesses need first aid kits and what these seemingly small items do for the health and safety of your team.
Legal Compliance
Whether your team works in an industrial facility or an office complex, your business must adhere to health and safety standards. The Occupational Safety and Health Administration, or OSHA, creates these guidelines for your team's best interests and ensures that all employees are fully protected. One of these requirements is to always have a first aid kit within reach of your team members. Otherwise, you risk significant legal fines and a loss of government compliance.
Decreased Employee Risk
First aid kits help you decrease health risks in the workplace. Even in office buildings, there are various ways individuals can injure themselves on the job. As such, it's your responsibility to give them the resources to protect themselves and treat any injuries. Having a first aid kit in an accident allows you to mitigate the severity of the injury, meaning that environmental risk goes down as well.
Immediate Response to Injury
Another crucial reason businesses need first aid kits is how quickly they allow you to respond to injuries. Since these boxes contain everything you could need to treat minor to moderate cuts, scrapes, and burns, you can give your team member the attention they need at a moment's notice. You won't need to wait for an ambulance; instead, you can give basic aid at the scene.
Medical Cost Savings
Because first aid kits allow you to treat minor abrasions as needed, you won't need to worry about sending your employee to the emergency room for small cuts. This saves not only time but also the money you would have spent on medical bills.
Potentially Saves Lives
Above all, first aid kits can save lives. While they might seem like a collection of basic bandages and antiseptics, they can be so much more depending on the situation. For life-threatening injuries, these kits allow you to respond quickly to stop bleeding and minimize discomfort. That way, when medical professionals arrive, your employee will have a higher chance of survival and recovery.
If you need a few first aid kits for your factory or office, Rescue Supply is just the supplier you need. We carry a wide variety of first aid supplies such as traditional kits with bandages and antiseptic as well as professional first responder kits for more severe injuries. No matter what you need to keep your workers safe, we have it. Reach out to us today to learn more.